"Are you the Environment? Cause we care about you"
Zerund brings you a light-weight, cost-efficient, earthquake & fire resistant brick that not just only saves your time & money but also the environment. With our bricks you're promising your family a strong Home with a healthy environment for your future generations.
Our Vision: "A world where our Homes are strong & the Planet is green."
eco
Environment Friendly
Zero emission of gas and Zero pollution
No toxic nature
Lightweight
50% of weight of red clay brick
Reduces construction time by 25%
Easy installation
Less cost than AAC and red clay brick
waves
No weathering effect
Minimum water absorption, which is much higher in case of AAC and red clay brick
home_work
Earthquake Resistance
Lightweight ZERUND bricks reduces the mass of the structure which makes it more earthquake resistance
volume_off
Thermal and Sound Insulation
Superior sound insulation due to porous structure
Tiny air pores and thermal mass of bricks provide excellent thermal insulation, thus reducing heating and air conditioning costs of a building by almost 30%
people_alt
Social Advantage
Each single unit of the brick has contribution to the society. It helps in making the society green since it has come out of green waste management technology
spa
Pest Resistance
Due to inorganic ingredient ZERUND provides resistance to pest
brightness_7
Easy Workability
Can be cut easily.
Can be easily drilled, nailed milled and grooved to fit individual requirement.
fireplace
Fire Resistance
Can withstand upto 6-7 hours of direct exposure to fire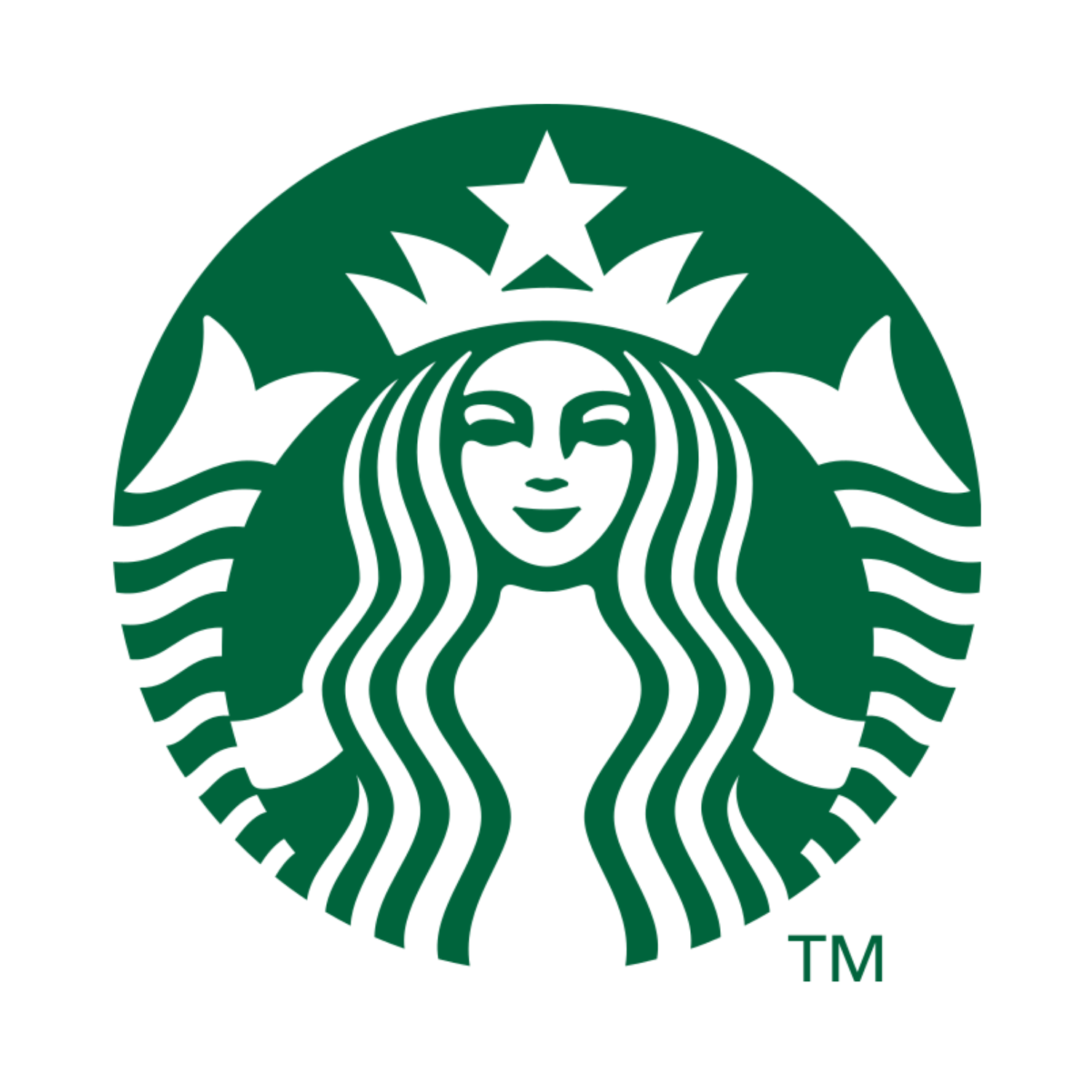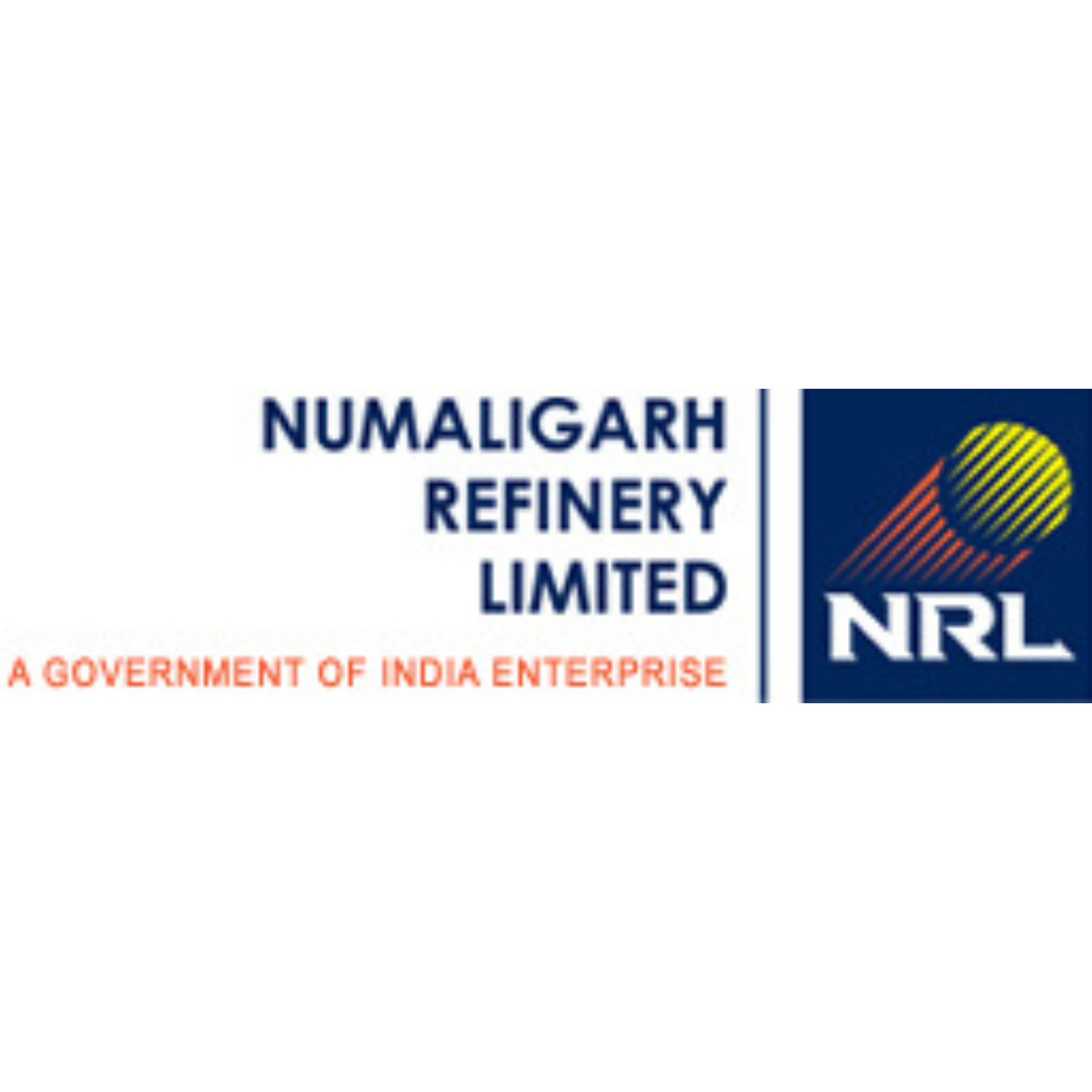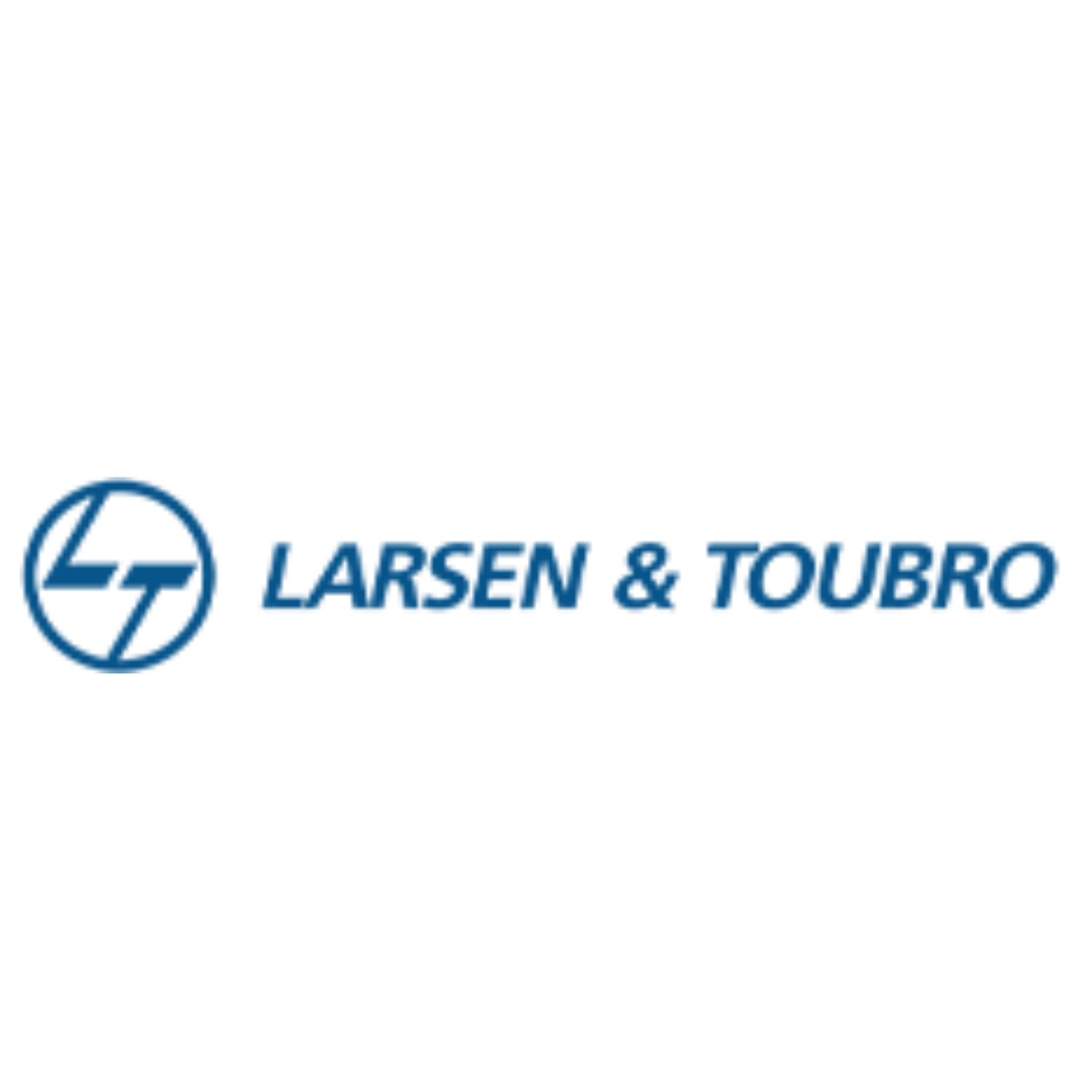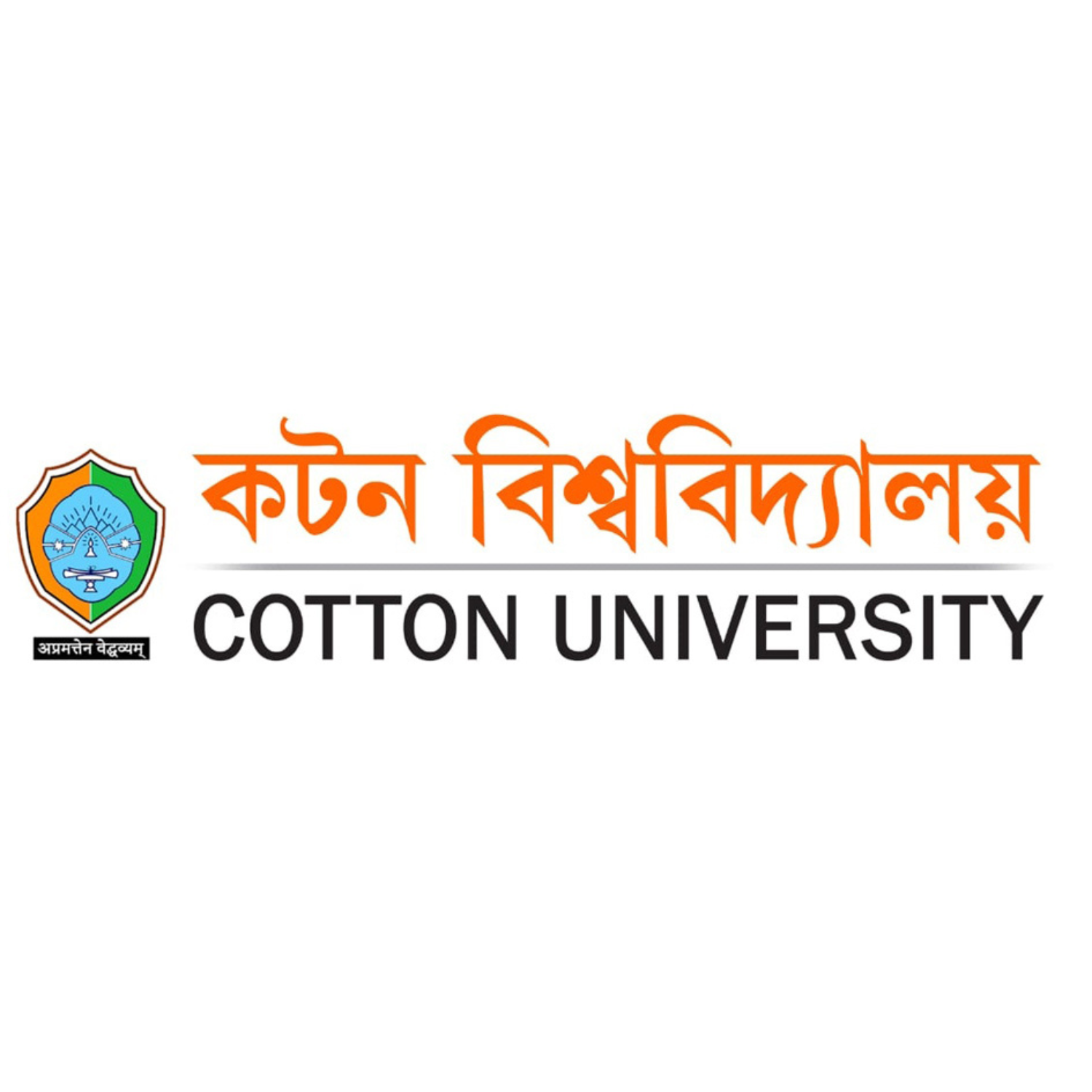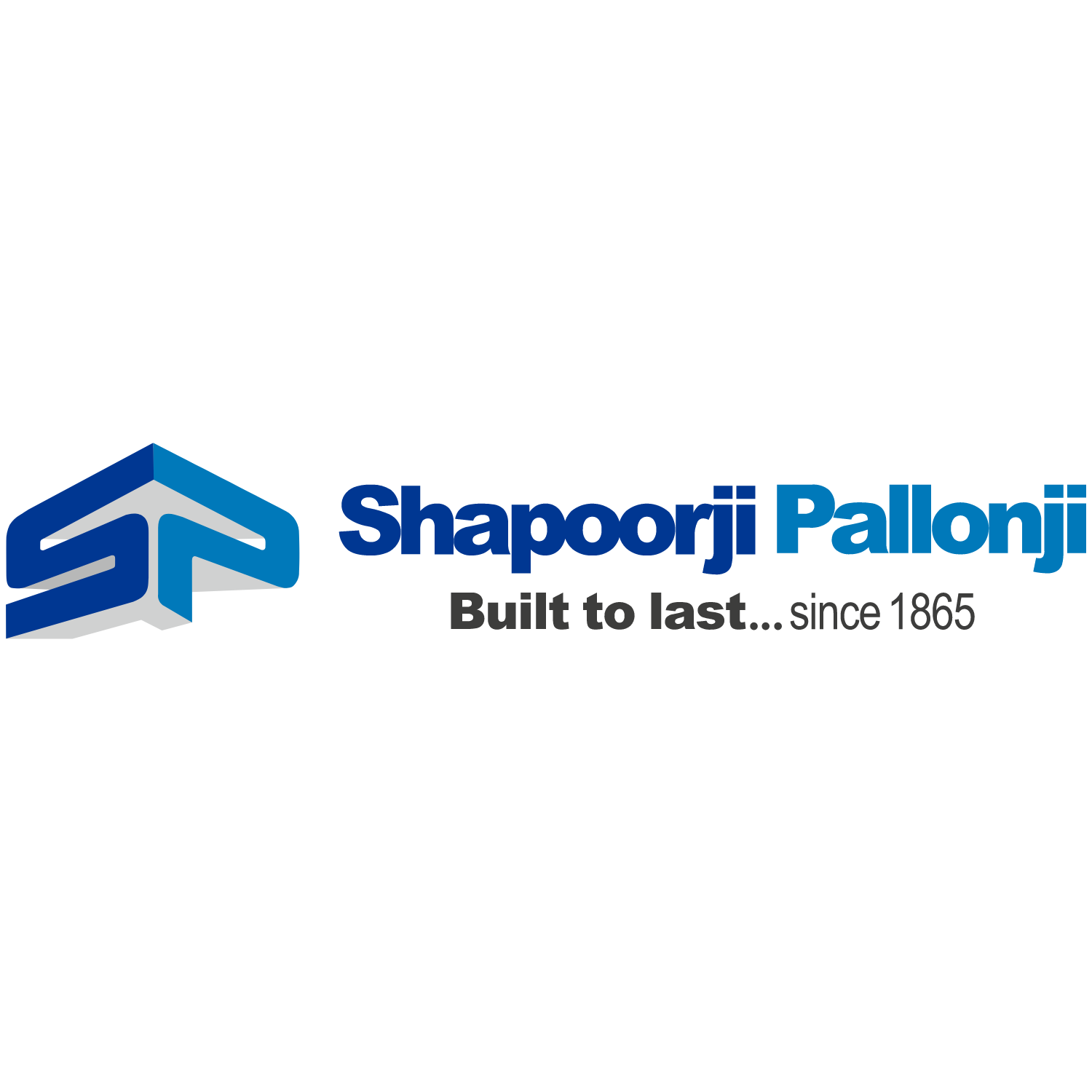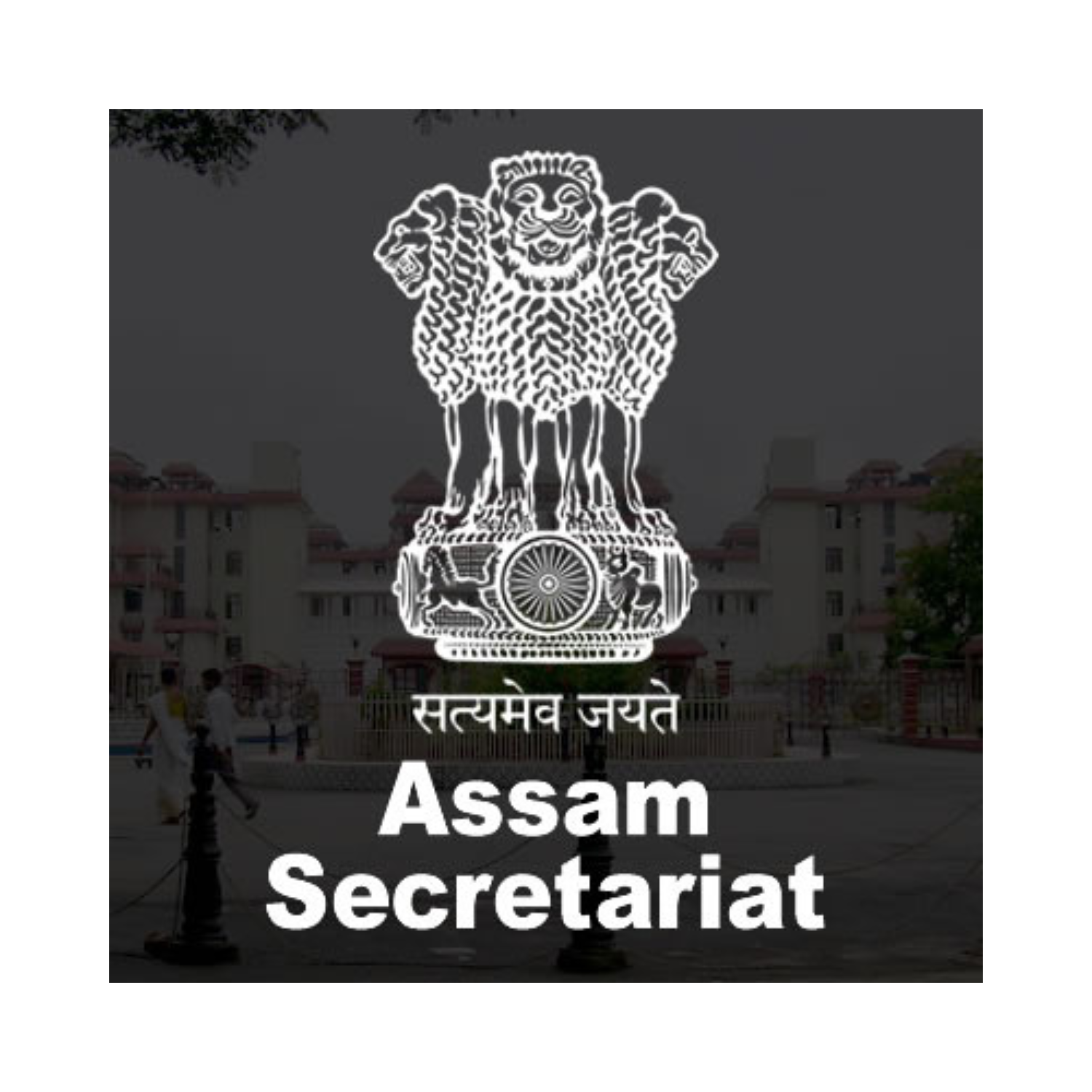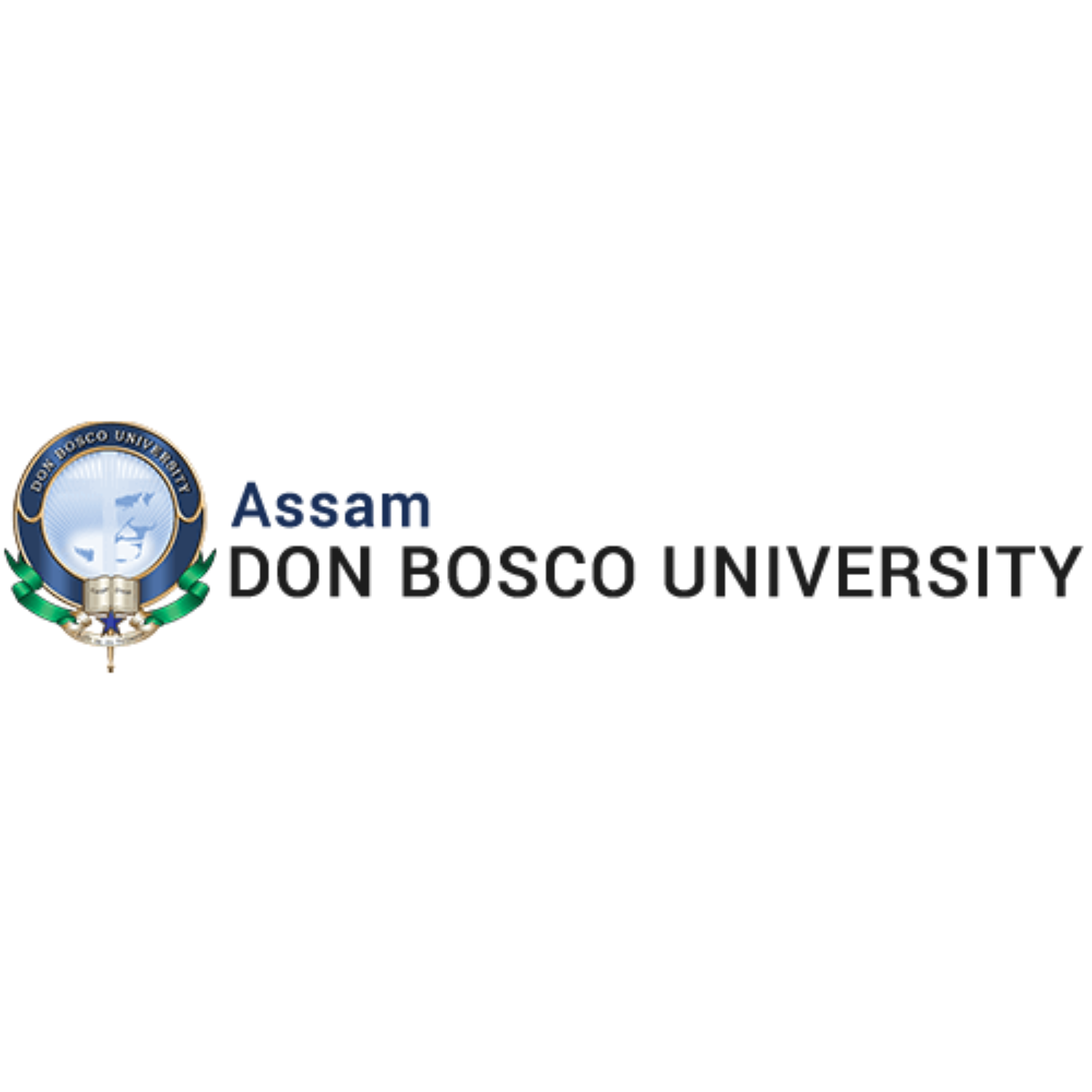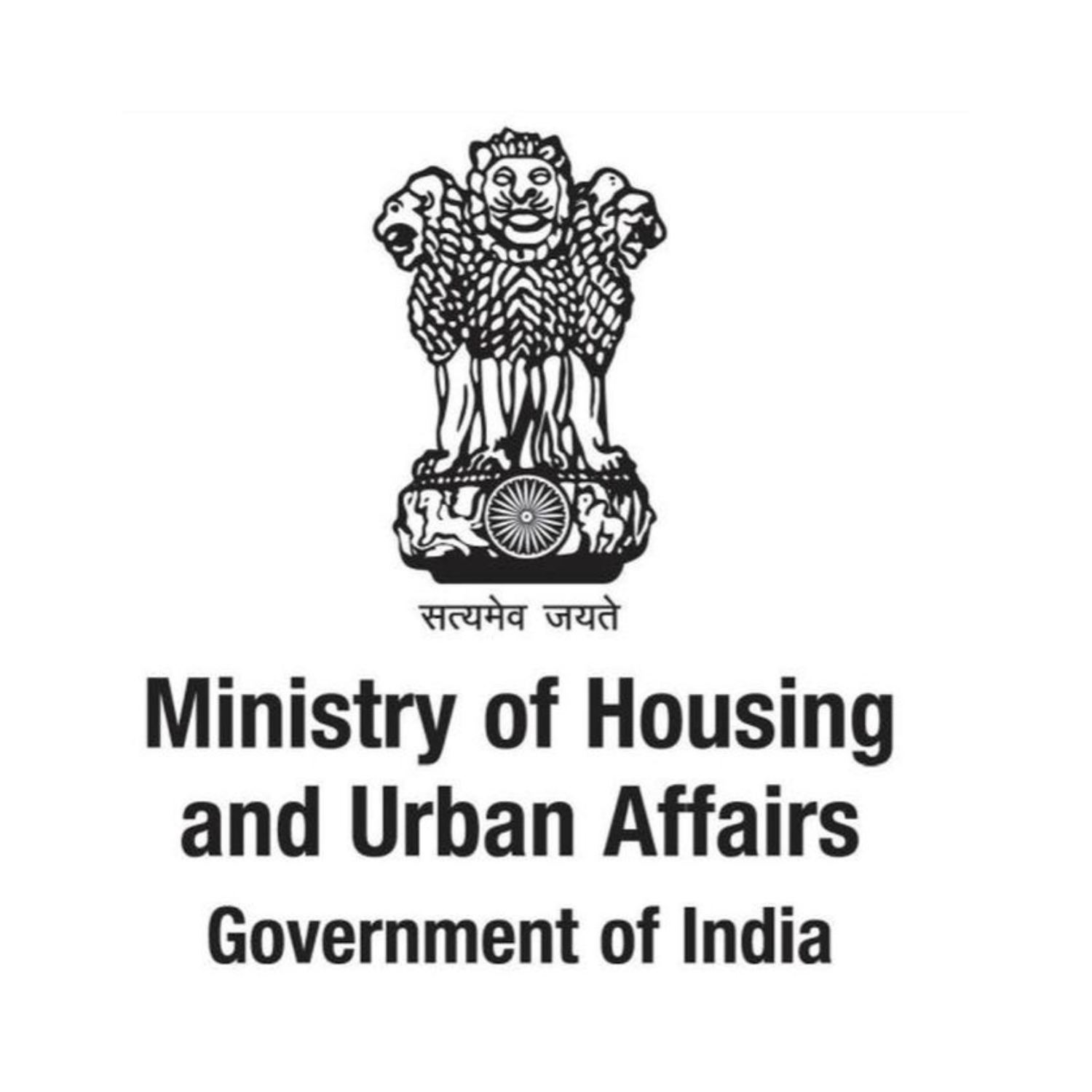 person
2000+
Happy Clients
money
30+
Percent Money Saved